The use of drones, this small flying device that can be remotely piloted, in or out of sight, is becoming increasingly common in several sectors of activity. What advantages does it offer? This is what we will discuss in this article.
The inaccessible made accessible
The drone is at the forefront of technological applications. Not only can it be remotely piloted, but it can also fly autonomously thanks to pre-registration. This is one of the first advantages of the drone. The pilot is just there to follow its trajectory or to modify it. It's a device that doesn't require enough human effort, doesn't deteriorate as quickly, and allows easy access to places that are dangerous for humans. It just stands at a distance and follows the indications and clues that the camera detects. The inaccessible is thus made accessible through the use of drones.
An innovative medium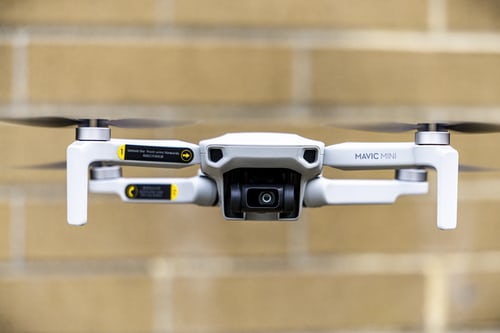 The drone is a very innovative medium. It can carry small equipment and devices such as cameras and sensors. This is one of its technological applications. The drone, equipped with a thermal camera for example, is able to detect energy leaks on buildings. And in the field of hunting, it facilitates the counting of animals at night, for example in hunting reserves. It can also enable farmers (specifically operators of agricultural machinery) to water crops or apply fertiliser in an optimal way by determining irrigation and fertiliser indices, and this, being equipped with multi-spectral cameras.
Saving time and people
It is also obvious that the drone saves time by limiting the operator's travel. Human intervention is also reduced during operations.
There are countless advantages offered by drones in various sectors of activity. Whether in agriculture or energy or hunting or fishing, it offers enormous advantages and facilitates the work of the various players in these fields. Companies are still working on this in order to find solutions to the various problems facing humanity.