In order to protect yourself from burglaries, it is important to install video surveillance recorders in your home. So what types of video surveillance recorders are there? In this article, we will introduce you to the two main types of surveillance video recorders.
Digital Video Recorders (DVRs)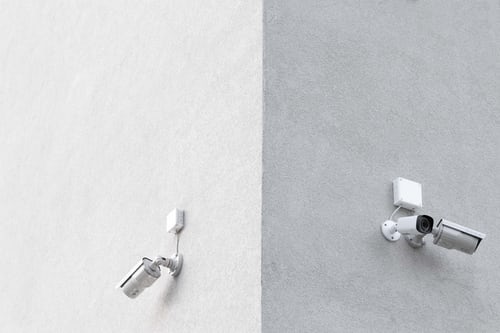 A video recorder is a specialised computer system that records video in digital format onto another form of storage device. It is usually used for a video surveillance system. Thus, the DVR is a recorder that stores data from analogue cameras. It will digitally compress the analogue video stream before storing it on a hard disk. This type of recorder offers the possibility of integrating numerous configurable options such as: image quality; recording time slots; etc. DVRs now have the ability to define an IP address for the cameras, which can be accessed via the Internet. They also have RJ45 network ports and are very practical when the cameras of their surveillance video can easily be connected via BNC cable to a room where the DVR is located.
NVR recorders (Network Video Recorder)
NVR recorders record digital images directly from the IP network. NVR recorders only need space and a computer network to store the data. They are functional with these two essential elements. They can be installed anywhere on the network, either in a dedicated surveillance room or near its cameras. In addition, NVR recorders record and broadcast images simultaneously. This means that each recording can be viewed at the same time and from a distance by several users with the required authorisations. From this function, it is possible to set up access to different people (family, friends, neighbours, etc.) so that they can keep an eye on their home or residence at all times. Finally, we note that there are two different types of video surveillance recorders that play very different roles.