Google Drive is an online storage that can be accessed from any device. To date, it has an application that is used to automatically back up and synchronise local folders from MAC and PC hard drives. But how do you do this backup? Find out in a few steps in this article.
Download and install Google Backup and Sync
The first thing to do before using the application is of course to install it. To do this, you need to go to the Google Drive page or the Google photos page. You will download it to your hard drive and install it. Note that the free version of the application weighs at least 15 GB and has a user manual that was made for PCs running Windows 10. It is almost the same on MacOS except that some menu names have been changed according to Apple's nomenclature. After installing your application, you can press the start button to begin. You will need your Google credentials here to get started.
Select the folders to be automatically backed up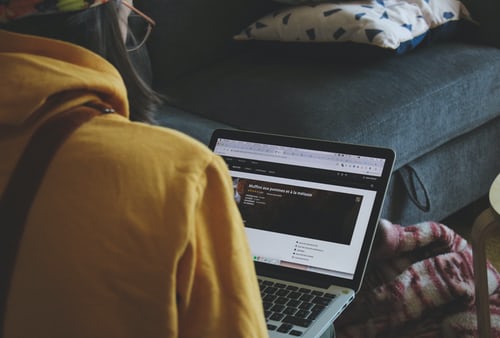 After installation, you can select your folders to be automatically backed up. In the my computer window, Google offers to back up files such as videos, photos, images and documents by default. You can change or keep these settings if you like or not. If you don't like it, you can go to your hard drive, your SD card or your USB key. There you will select the folder to add to Google Drive as Google Drive does not support single files. You will see the next button that you need to press to sync everything on Google Drive. If you don't feel the need to sync, then you can continue.
Using your application, you can change the settings whenever you want. You can also change the backup and sync of all your folders.